Robert Levine-Broker/Owner
Office: 860-206-0141 Cell: 860-916-5440 Email: rob@hartrealestatect.com
As a real estate broker who's an expert in this local area, I bring a wealth of knowledge and expertise about buying and selling real estate here. It's not the same everywhere, so you need someone you can trust for up-to-date information. I am eager to serve you. Here are some of the things I can do for you:
Find Your Next Home
You need someone who knows this area inside and out! I can work with you to find the right home at the right price for you, including all the neighborhood amenities that matter - not to mention the essential criteria you have for your ideal home
Sell a Home
When it's time to move, you need someone who will advertise your home, show to prospective buyers, negotiate the purchase contract, arrange financing, oversee the inspections, handle all necessary paperwork and supervise the closing. I can take care of everything you need, from start to close.
Consult on Home Selling Tactics
Oftentimes buyers don't visualize living in your home the way you do. I can make your home attractive to its ideal audience - which can help you get top dollar. Things like staging the home, making repairs or minor improvements, or even simply painting the walls can be the difference between a home resting on the market and one that's sold fast.
Erin Giguiere-Realtor
Office: 860-206-0141 Cell: 860-966-3804 Email: erin.giguiere@gmail.com
Buying or selling a home is a very personal and emotional business for anyone. My goal as your realtor is to make the home buying experience as smooth as possible. I've found that the only way to provide the very best service is to put my clients first. This means keeping myself accessible, being a good listener as well as a good communicator, and responding quickly to your needs.
This "client first" philosophy will always be my approach and it requires me to continually improve my skills and ways of doing business. So when you decide that you'd like to buy or sell a home in the Greater Hartford area, please contact me!
Gerry Winters-Realtor, ABR (Accredited Buyer Representative)
Office: 860-206-0141 Cell: 860-371-0900 Email: gpw19@comcast.net
Experience, Knowledge & Caring
Buying or selling real estate? Get an expert to guide you through. I can provide the service that will make the experience easier. Experience, knowledge and caring will allow me to help you make the right decisions. Respect for and caring about my clients have earned me repeat customers and personal referrals.
I have a background in Finance and Information Technology, which are integral in today's real estate market. The Farmington Valley has been my home for more than 25 years. My area of service covers most towns west of the river.
I am a member of GHAR (Greater Hartford Association of Realtors), NAR (National Association of Realtors), CAR (Connecticut Association of Realtors), REBAC (Real Estate Buyers Agent Council), & the MLS (Multiple Listing Service)
If you're thinking about buying or selling and aren't sure of the process or just want some information, please give me a call. Informed decisions should be the only decisions.
Cindy Vallarelli-Realtor
Office: 860-206-0141 Cell: 860-916-0229 Email: cindyvallarelli@yahoo.com
If what you are looking for is honesty and integrity please give me a call so we can begin our search. I can assure you our partnership will result in a pleasant, successful purchase or sale. I am truly committed to all my clients, and work tirelessly and passionately to help them reach their housing goals.
Buying or selling a home is one of the biggest financial transactions that most people will have. It's my priority to help you buy and/or sell a home for a price that makes sense for you and to make that experience a positive one. Whether it's a starter home, move-up home, new construction or condominium, accurate information is critical - I will be by your side as you navigate through this important transaction, and I will help you make intelligent and informed decisions along the way. I have strong communication and negotiating skills to help facilitate a smooth transaction. I look forward to working with you soon!
Mark Pacheco-Realtor
Office: 860-206-0141 Cell: 860-558-7356 Email: mark@hartrealestatect.com
As an experienced consultative sales and marketing expert, it is my goal to assist you on your search for a new home or strategize on the most efficient way to sell your existing home in today's challenging real estate market.
If you are selling, I promise to:
*Listen to your needs and identify your goals
*Assist you in staging your home to get the optimum sales price.
*Provide consistent communication throughout the sales process.
*Provide you with honest and ethical customer service every step of the way.
*Assist marketing your property using targeted advertising and cutting edge technologies.
If you are buying, I promise to:
*Find you the right home at the right price!
*Target essential criteria for your ideal home.
*Negotiate the purchase.
*Focus on neighborhood amenities.
*Assist you in pre-qualification.
Whether you are buying or selling a home, I look forward to working together to make your goals a reality!
Velma Toney - Realtor
Office: 860-206-0141 Cell: 860-995-4805 Email: velmatoney@hartrealestatect.com
"Finding the right home at the right time in our lives can add quality to our lives
and to our relationships."
If you are ready to buy or sell a home, I am prepared to put the resources of the Real Estate profession to work on your behalf. As one who has lived their entire life in the great State of Connecticut, I have knowledge about several CT areas, towns and communities. My faith and humble beginnings have enabled me to develop the character and persistence necessary to reach many goals in life. I invite you to allow me to put that same passion and persistence to work helping you to reach your goal of buying or selling a home. I am pleased to assist you and will bring a concentrated involvement, concern and commitment that will add value to the process and experience of buying or selling a home.
When you are ready, please do not hesitate to contact me!
"Hart is where the Home is!"
Deanna Crooks - Realtor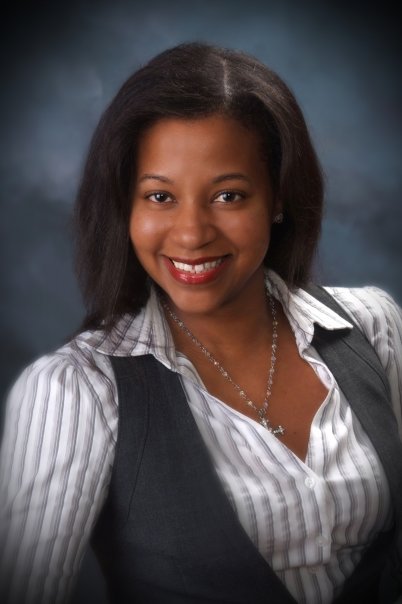 Office:860-206-0141 Cell:860-967-8776 Email: realtord4u@gmail.com
Buying a home is one of the biggest decisions you can make. This is a major step towards achieving your long term goals. More importantly, a home helps to provide stability for your family. These are good reasons why you need an agent who sees every sale as more than a commission. When you are navigating the sometimes confusing housing market, you need to have someone in your corner who can relate to your needs. As a parent and homeowner myself, I am committed to helping you to find the most suitable home at the best price possible.

If you are planning to sell your home, I will do everything I can to get you a sale as close to the asking price as possible, no matter how challenging the market is. You will have an agent who has taken the time to understand the market and who always tries to surpass expectations. I have found that effective communication is key, and together we will forge a partnership. Whether you are buying or selling a home, you can put your trust in me.
Jennifer Cravenho -- Realtor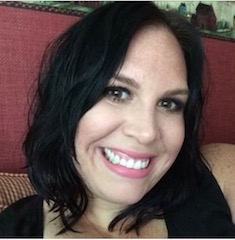 Office: 860-206-0141 Cell: 916-527-4559 Email: jcravenho@hartrealestatect.com
Jennifer lives in downtown Hartford and covers Hartford County and other areas as needed. She has experience with investors, first-time home buyers as well as sellers. Looking for a multi-family, condo or single family, then don't hesitate to contact her as she has done them all!
Maria Sanchez -- Realtor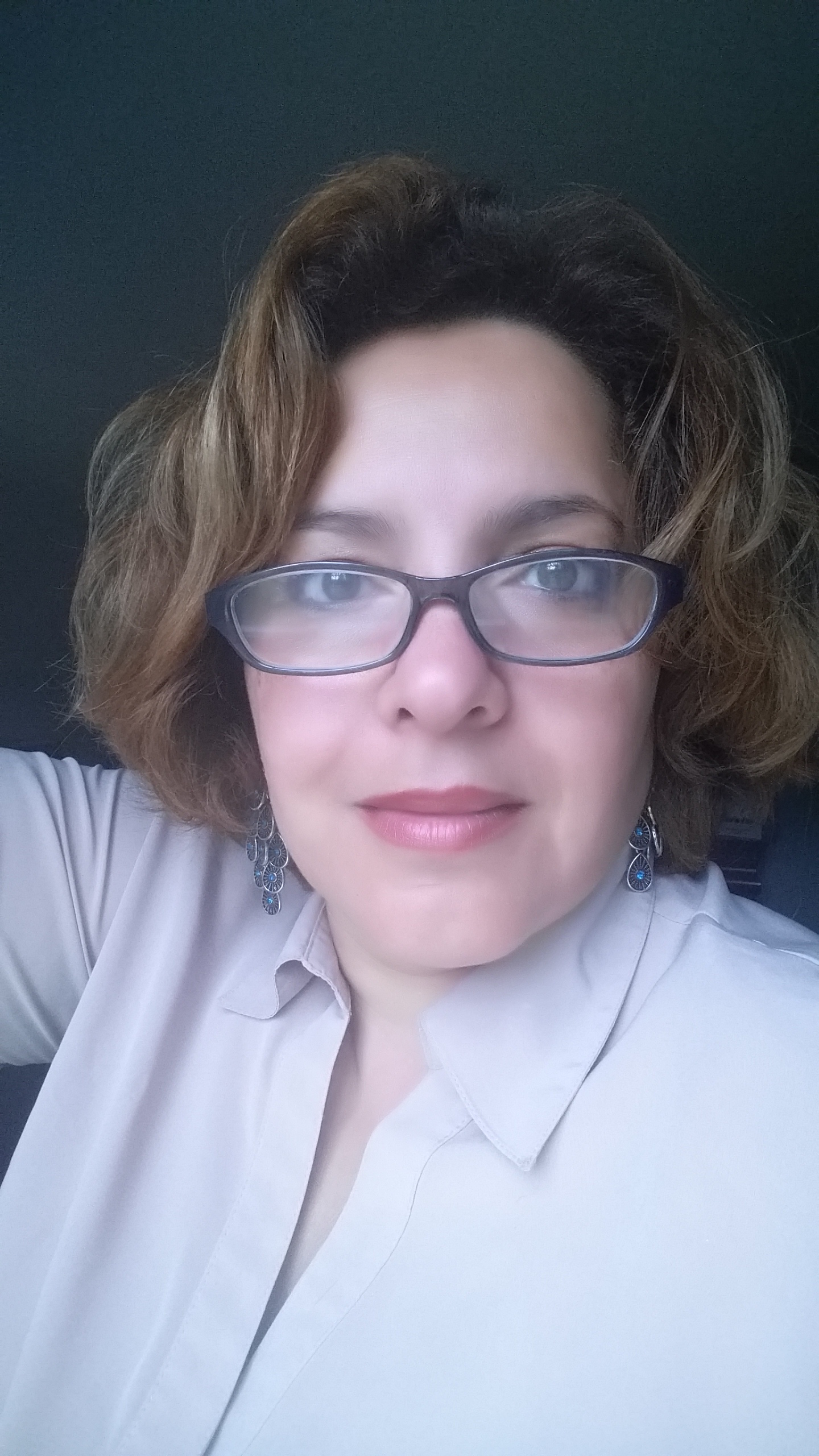 Office: 860-206-0141 Cell: 860-716-6876 Email: maria@hartrealestatect.com
Maria lives in New Britain and has experience with investors, sellers and buyers of all kinds! She is bilingual, fluent in Spanish, as an added asset for her clients. She is very patient and kind, working all hours of the day and night to give her clients the service they need! Whether its a multi-family, single-family or condo, don't hesitate to contact her.
Beth Brumberg -- Realtor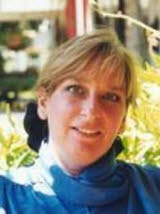 Office: 860-206-0141 Cell: 860-601-8624 Email: beth@hartrealestatect.com
Beth lives and works in the West Hartford and Farmington Valley area primarily, but goes by referral wherever her clients need her. Beth has extensive new construction experience after being an on-site manager at a new Toll Brothers development for several years. She also has worked with sellers and buyers in all facets of the real estate market, so don't hesitate to contact her for all your real estate needs!
More agent profiles coming soon...!